Main content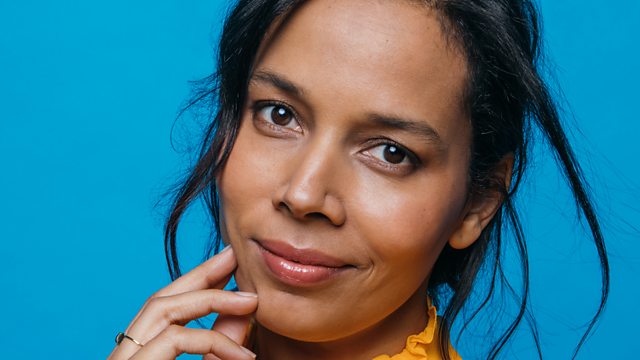 Rhiannon Giddens, Women and Data, Crime Writing
The programme that offers a female perspective on the world
Rhiannon Giddens is a Grammy Award winning musician. She's in the Woman's Hour studio to perform a track from her new album "There is No Other". She'll be talking about her music, her career and why some of her best gigs have been inside prisons.
This week there's been news of still births, neo-natal baby deaths, mothers dying during labour and children born with brain damage in Shropshire. It involved the Shrewsbury and Telford Hospital NHS Trust and it's widely been described as the largest maternity scandal in the UK. This week's news has led to even more families getting in contact with lawyers asking for help. We speak to one solicitor in Shrewsbury called Beth Harrison, who says new enquiries are coming in every day. We also talk to Dr Bill Kirkup who chaired a major review into the Morecambe Bay scandal.
Women in Data is an organisation which connects up women who work in the field of data. Research suggests that only 26% of people working in data in the UK are women. So why should women think about a career in data and what can they achieve? What's stopping girls from going into it as a profession?