Main content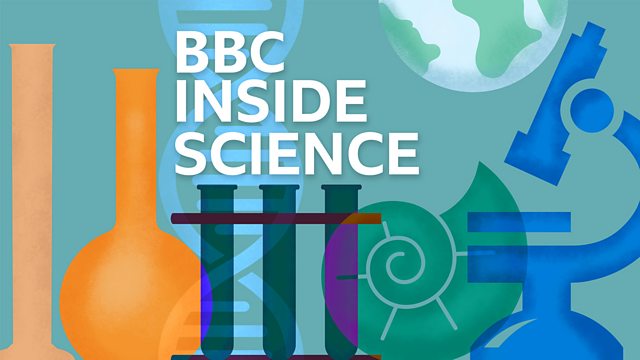 Noise pollution and wildlife; No till farming; Cornwall's geothermal heat
Dr Adam Rutherford discusses the effect of noise on wildlife. He returns to no till farming and he discovers how the heat from rocks under Cornwall is being harnessed.
The effects of human-made noise on the natural world has been surprisingly little studied. Hanjoerg Kunc at Queen's University in Belfast has collected all experimental data on the effects of anthropogenic noise on wild animals and found it to be overwhelmingly harmful., And Cambridge University's PhD student Sophia Cooke is looking at the impact of roads, including road noise on British birds, and the impact could be huge.
Last week we spoke to Jane Rickson at Cranfield University about how healthy soils are a good defence against the effects of, and indeed the process of, flooding. Many farmer listeners emailed in to tell us about their experiences with no till and minimum disturbance agriculture. Simon Jeffery at Harper-Adams University takes Adam through some of the points raised.
Last November, drilling began in Redruth, Cornwall to see if geothermal heat could be tapped from the hot rocks below. Graihagh Jackson went to catch up with the project and met with Lucy Cotton – the project geologist for the United Downs Deep Geothermal Power project.
Producer: Fiona Roberts
Last on
BBC Inside Science is produced in partnership with The Open University.
Broadcasts

Take the Synthetic Voices and Personality Test