Main content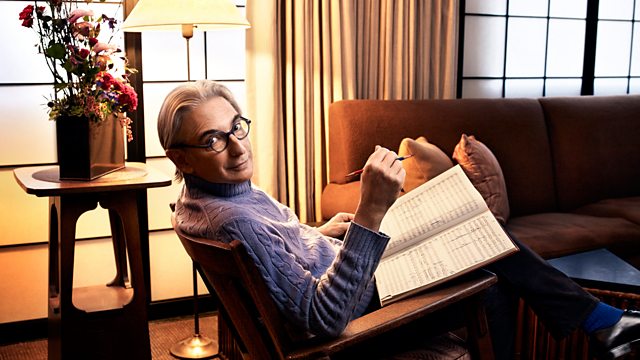 Star-crossed lovers
Michael Tilson Thomas celebrates 50 years with the London Symphony Orchestra with Romeo and Juliet by Berlioz.
Michael Tilson Thomas celebrates his 50-year collaboration with the London Symphony Orchestra, with Berlioz's Romeo and Juliet, an adaptation of Shakespeare's bittersweet tragedy, which combines the musical drama of a symphony with the theatricality of solo voices and chorus.
Recorded at the Barbican Hall, London on 10th November and presented by Tom Service.
Berlioz: Romeo and Juliet.
Alice Coote (mezzo-soprano)
Nicholas Phan (tenor)
Nicolas Courjal (bass)
London Symphony Orchestra
Michael Tilson Thomas (conductor)
Featured in...
We broadcast more live and specially-recorded concerts and opera than any other station.