Main content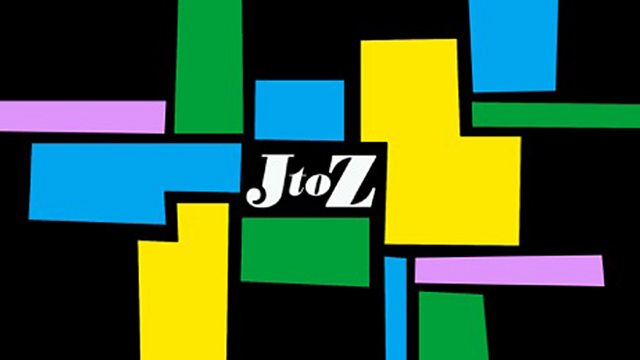 Babelfish in session
Creative singer Brigitte Beraha and her group Babelfish perform music from their lyrical new album and UK vocal great Cleveland Watkiss shares a playlist of inspiring tracks.
Julian Joseph presents a session from creative vocalist Brigitte Beraha and her group Babelfish, featuring pianist Barry Green, drummer Paul Clarvis and bassist Chris Laurence, some of the most respected players on the British scene. Together they perform music from their new release Once Upon A Tide, a delicate album that brings Beraha's poetic lyrics and wordless improvisation style to the fore.
Also in the programme, Cleveland Watkiss, a UK vocal great celebrating his 60th birthday this year, shares tracks that have inspired him. His playlist includes a Duke Ellington performance that swings like nothing else and a reggae track that led him to reflect on his West Indian heritage, as well as the influence the islands had on the early history of jazz.
Produced by Dominic Tyerman for Somethin' Else.