Main content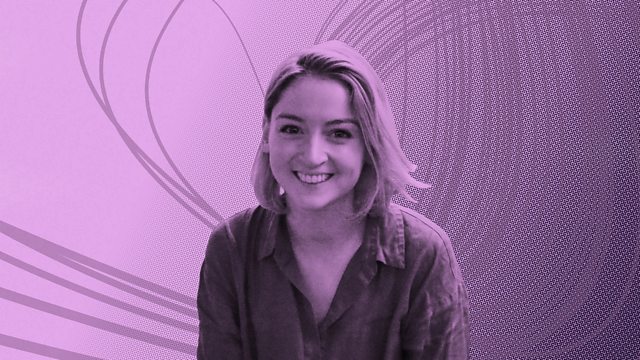 A richly romantic mix with horn player Katy Woolley
Katy Woolley opens up a selection of classical music from a horn player's point of view - revealing familiar and unfamiliar works in a new light.
Katy Woolley was appointed principal horn of the Philharmonia Orchestra when she was just 22, and has recently taken up the top horn job in Amsterdam's Royal Concertgebouw Orchestra. Today she chooses music that has emotional weight behind it, whether it's angst-ridden or upbeat, and discovers how composers can unleash that power to move us.
There's angular dance music by Prokofiev, the public expression of private grief by Brahms and music by Shostakovich that never seems to give up the fight. Plus one of the orchestral repertoire's most notorious French horn solos given a soulful treatment by Chet Baker, and how some early baroque music has more in common with The Carpenters than you'd think.
At 2 o'clock Katy reveals her Must Listen piece - a work full of shape and colour by a conductor-composer.
A series in which each week a musician explores a selection of music - from the inside.
A Tandem Production for BBC Radio 3