Main content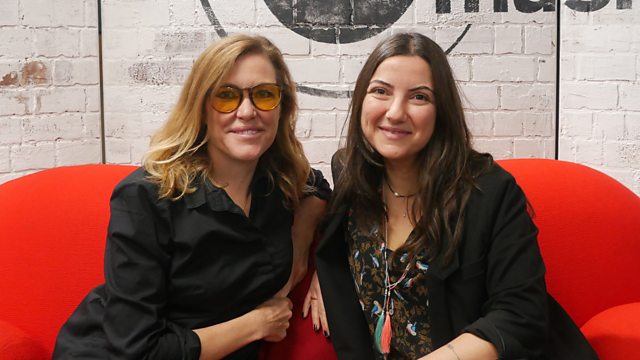 Once Upon A November
Pelin Opcin Programming Director of London Jazz Festival and Francesca Segal.
Cerys is joined by award-winning writer and journalist Francesca Segal on World Prematurity Day (which occurs on the 17th of November every year) to discuss her new book 'Mother Ship'. An electrifying memoir ,a hymn to the sustaining power of women's friendship, and a loving celebration of the two small girls – and their mother – who defy the odds.
Programming Director of the EFG London Jazz Festival Pelin Opcin stops by to chat about this years event with a particular insight into the Bauhaus 100th A Musical Exploration held at The Barbican on Sunday 24 November.
The Festival was created 27 years ago. It spans over 350 gigs across 70 venues around the city and featuring the talents of over 2000 musicians.
There's music from Rachid Taha, Gazelle Twin and Bonnie Prince Billy. Plus Archive from Mose Allison, Petula Clark,Neil Young and Jeff Buckley.