Main content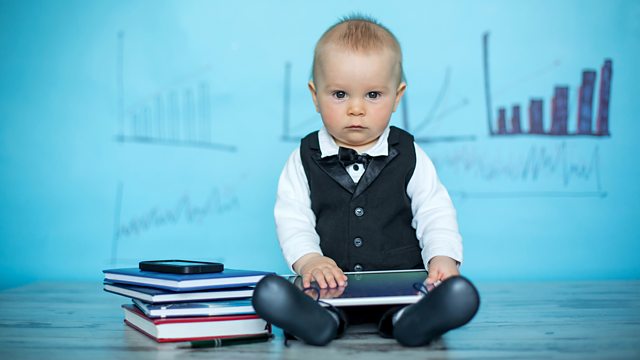 Starting young to save for retirement
Young pension savers, tech being used to make borrowing money easier and cheaper, the comedy bank note found in a high street ATM and what future for 'no-blame' fraud compensation
The UK's banks haven't been able to agree who should pay compensation to customers who have had money fraudulently stolen from their bank accounts. Until last May the banks routinely refused to refund these customers. A new Code promised that all innocent customers would be reimbursed from 28 May but that runs out at the end of next month. We speak to Tom Blomfield boss of Monzo, one of the biggest online-only banks.
Can technology be used to make it easier and cheaper for people to borrow money - especially those who use expensive short term credit or have poor credit ratings? That was the starting point for the Affordable Credit Challenge which was launched in July to make loans not only more affordable but also more available to low income households. We find out about the solutions that have made it onto the shortlist.
A few weeks ago we were contacted by a listener who had suggested to his daughter and son aged 19 and 18 that they start a pension. But they told him "it was a bonkers idea". But could they be persuaded it was in fact something worth considering?
And the joke bank notes that made their way into circulation: who bears the cost when they're discovered not to be legal tender?
Presenter: Paul Lewis
Reporter: Dan Whitworth
Producer: Alex Lewis
Editor: Emma Rippon