Main content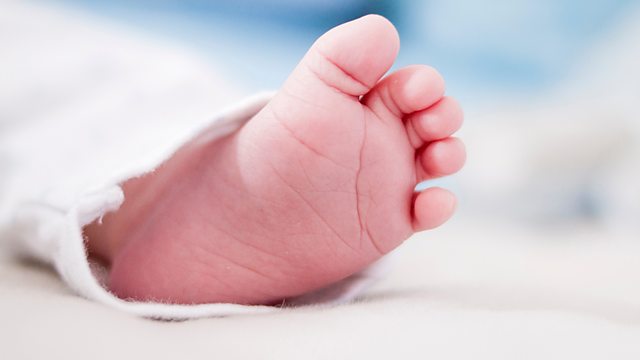 From Cradle to Care
Separating a mother and child at birth remains one of the most extreme state interventions. Yet the number of newborns going into care is growing. Nigel Richardson investigates.
Over the past decade, the number of newborns being taken into care has more than doubled. In some cases, this separation happens within hours of childbirth. While these children may be at risk of serious harm, can the number of parents unable to look after their child have risen so dramatically? Or are other factors at play?
From Cradle to Care exposes inconsistencies in standards, numbers, and thresholds. In the North East and North West, rates have tripled. In North Wales, the increase is even starker. It's easy to place the blame on austerity, but at a second glance the evidence suggests more intangible factors. Austerity becomes one piece of a very complex puzzle.
Nigel Richardson CBE is a former Director of Children's Services at Leeds City Council, who has been widely praised for his radical and progressive child protection practices during his 34 years in the public sector. In this documentary, Nigel meets parents, practitioners and thinkers to understand why this kind of state intervention is on the rise.
We hear from Katie, in South Wales, who has had three of her four children removed at birth. With support from a charity, Reflect, she was able to buck a crippling trend of repeat removals. In Plymouth, Nigel visits a residential mother-and-baby home that puts the possibility for change at the heart of their practise. And in Northern Ireland, we hear from a family support centre that keeps family crises at bay before state intervention is necessary.
Nigel Richardson asks what role we really want the state to have in raising our children, and suggests strategies he believes can make a real difference.
Presenter: Nigel Richardson
Producer: Tom Roseingrave
Assistant Producer and Sound Design: Emma Barnaby
Executive Producer: Deborah Dudgeon
A Whistledown production for BBC Radio 4
Last on
Broadcasts