Main content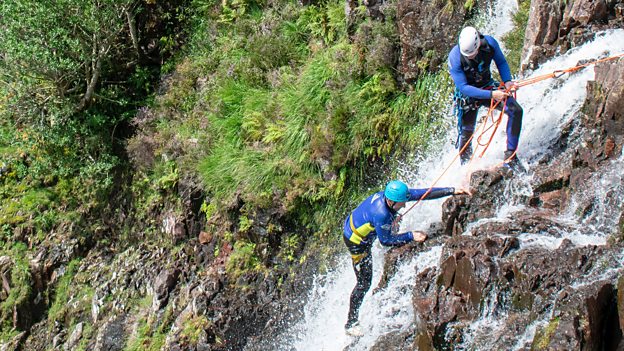 The Great Staycation
Regional strand looking at varied aspects of holidaying around England.
Supporting Content
About the programme

The summer of 2019 was an important year for domestic tourism with many Brits choosing to holiday at home. 

But despite the popularity of 'staycations' over recent years, there's uncertainty about the impact of Brexit and the state of the British economy.

There's also a mixed picture across the country, with a number of areas struggling while others thrive.  It's a challenging period for 'holidays at home'. 

This series of films reflects on the highs and lows of the holiday industry across England. 
 
We focus on the people running services for 'stay at home Brits' as well as the tourists themselves. 

From trendy tree houses and traditional campsites to hotels, farm holidays and country retreats, we ask if England's holiday destinations can prosper? 

Or will they falter under the pressure of rising competition, economic woes and unpredictable consumer behaviour?