Main content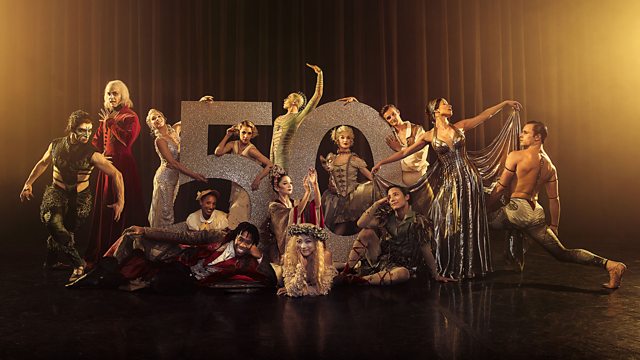 Northern Ballet at 50, Art B&B, Iced Bodies
Northern Ballet at 50, Blackpool's new Art B&B, Iced Bodies at the Huddersfield Contemporary Music Festival
As Northern Ballet reaches its half century, the company's Artistic Director David Nixon discusses his love of telling stories through Dance.
Ever fancied sleeping in an artwork? Soon you'll be able to do exactly that at the Art B&B – a new hotel in Blackpool which has commissioned 30 artists to turns its rooms into works of art. Michael Trainor, Creative Director of the Art B&B explains the vision for the hotel, and Arts journalist Laura Robertson shares her thoughts on the new establishment after getting an early preview.
When the African-American cellist Seth Parker Woods came across a photograph taken in the 1970s of the avant-garde cellist Charlotte Moorman - nude and playing a cello made from ice, the image stayed with him. Charlotte's performance was in part a feminist statement but Seth and his partner in this project, Spencer Topel, have reimagined the work as a statement on race. As they prepare Iced Bodies for its UK premiere at the Huddersfield Contemporary Music Festival they discuss fusing art with activism.
Presenter: Keisha Thompson
Producer: Ekene Akalawu
Last on
Celebrating 50 years of The Northern Ballet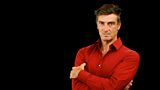 Northern Ballet celebrates its 50th anniversary this month.
Northern Ballet will mark its anniversary year with a series of exciting events including a star-studded gala and three world premières.
Image: David Nixon OBE Credit: Joan Russell Photography 
Main Image above. Northern Ballet. Credit: Guy Farrow.
Blackpool's new Art B&B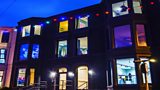 A new boutique hotel for art lovers Art B&B opens on 4th December 2019.
Image credit: Claire Walmsley 
Iced Bodies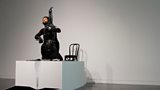 Broadcast