Main content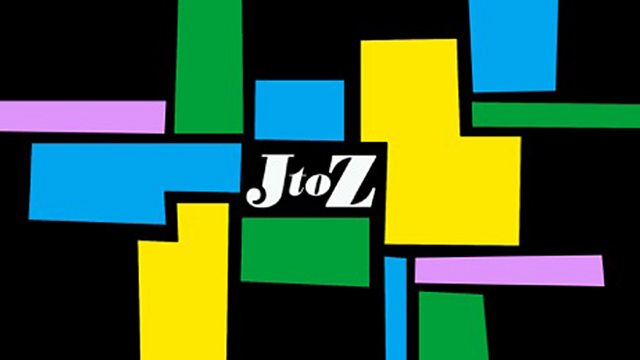 J to Z Late... live from the London Jazz Festival
A special late-night edition of J to Z from the London Jazz Festival, with live performances from Gary Bartz, Madison McFerrin, Etuk Ubong and Rosie Turton.
Jumoké Fashola presents a special live edition of J to Z from the opening night of the London Jazz Festival.
Topping the bill is American saxophone great Gary Bartz, who cut his teeth playing with the likes of Charles Mingus, Miles Davis and Art Blakey, and went on to become a leading figure on the jazz fusion scene in the 1970s.
He'll be joined by some of the most exciting new generation acts on this year's festival bill. Opening the show is Etuk Ubong, a Nigerian trumpeter who blends jazz tradition with the infectious grooves of Afrobeat and Highlife. Rising star vocalist Madison McFerrin performs an engrossing solo set, showcasing her innovative approach to acapella; and trombonist Rosie Turton, an emerging UK talent and a member of talked-about collective Nérija, plays music from her soulful, energetic debut, Rosie's 5ive.
Produced by Dominic Tyerman for Somethin' Else.