Main content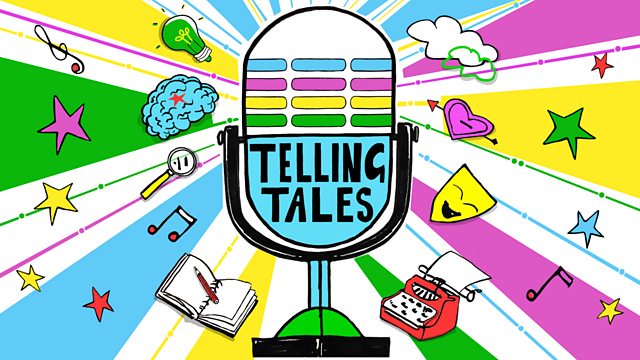 Patrick Gale
Telling Tales heads to Penzance to meet Patrick Gale, a novelist and screenwriters whose stories often draw inspiration from his personal experience and family history.
Telling Tales heads to Penzance to meet Patrick Gale, the self-titled "last novelist in England" who writes heartfelt novels on his farm near Land's End.
Since publishing two books on the very same day, at the age of 22, Patrick has authored 16 novels and released several collections of short stories.
In a lot of his writing, Patrick draws on personal experience and family history, imagining alternative adventures, backstories, and brand new tales that capture the complexities of relationships.
For listeners not yet familiar with Patrick's work, we revisit a short story originally written for a BBC series titled Father Figures. Gentleman's Relish first broadcast in 2003 and is read by Robert Bathurst.
Patrick discusses the cello lessons which provided fertile ground for his most recent novel, Take Nothing With You, a coming-of-age tale which celebrates the transformative power of music.
We also look at Patrick's screenwriting, which began with the Emmy Award-winning Man In The Orange Shirt, a two part drama for the BBC's Gay Britannia Season.
Patrick is currently working on a screen adaptation of A Place Called Winter, his 2015 novel which was sparked by an intriguing family mystery.
This interview was recorded in The Edge Of The World, on Bookshop Day, Saturday 5th October.
Made for Radio 4 Extra.