Main content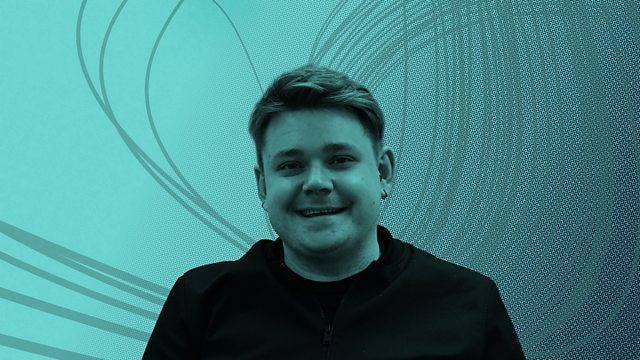 A musical adventure with composer and clarinettist Mark Simpson
Composer and clarinettist Mark Simpson opens up a colourful selection of classical music from the inside - revealing familiar and unfamiliar works in a new light.
Composer and clarinettist Mark Simpson embarks on a two-hour musical adventure that traverses atmospheric music for electronics and orchestra by Jonathan Harvey, rhapsodic symphonic writing by Rachmaninov and a mischievous piano piece by Stravinsky.
At 2pm Mark ascends into the Australian night sky for his Must Listen piece: part of an epic and mystical cycle of works by Australian composer Georges Lentz, which is still being composed today.
A series in which each week a musician reveals a selection of music - from the inside.
A Tandem Production for BBC Radio 3