Main content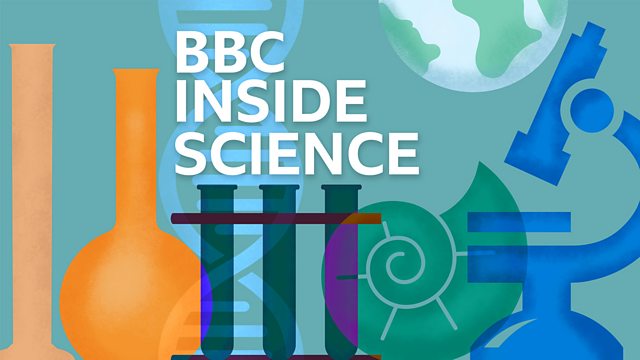 Soils and floods, Air pollution and ultra-low emission zones, detecting the drug Spice
How our soils cope with intense rainfall and flooding, UK cities are starting ultra-low emission zones to deal with air pollution and a quick, robust way to detect the drug Spice
The UK's soils are the first line of defence against flooding, but the condition of the soil is vital to how well it can soak up and slowly release rainwater. Jane Rickson, Professor of soil erosion and conservation at Cranfield University, explains to Adam what makes a healthy soil and what farmers can do to try to prevent floods.
"Spice" is a catch-all phrase for a large variety of psycho-active compounds - commonly called legal highs. They interact with the same receptors in the brain as cannabis does. They're commonly sold sprayed onto common herbs that users smoke, so that dose, as well as variety and purity are completely uncontrolled by the time they're taken. And that's where the problems start in A&E departments and the blue-light services, because patients can show up with severe symptoms of psychosis with little clue as to what's caused it. And until now there's been no quick and easy test. Roland Pease went to Bath University where biochemist Chris Pudney and his team have developed some portable kit using ultraviolet to throw light on the spice users are smoking.
The Ultra Low Emission Zone (ULEZ) was brought in in London in April 2019 to improve air quality in the centre of the city. In 2020 cities including Bath, Leeds and Birmingham are also bringing in 'Clean Air Zones. Alastair Lewis is professor of atmospheric chemistry at the University of York and he explains what these schemes are targeting and whether we can measure whether they are working.
Producer: Fiona Roberts
Last on
BBC Inside Science is produced in partnership with The Open University.
Broadcasts

Take the Synthetic Voices and Personality Test