Main content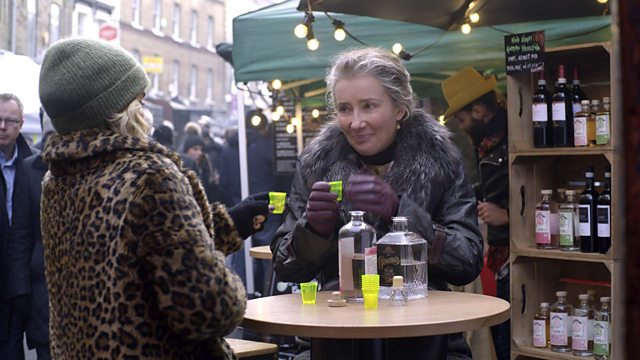 Emma Thompson
Emma Thompson on Last Christmas
With Antonia Quirke
Emma Thompson has written 6 films in which she also stars. Last Christmas is the latest. She explains why she sometimes has to bite her tongue when actors deliver her lines in ways that she hadn't quite imagined.
Neil Brand reveals how the ground-breaking score to cult classic Forbidden Planet was a last minute replacement and why the original composer decided to destroy his rejected score.
"Apocalypse Now meets Pygmalion". Matthew Sweet pitches a long forgotten science fiction novel to film industry experts Lizzie Francke, Rowan Woods and Clare Binns.