Main content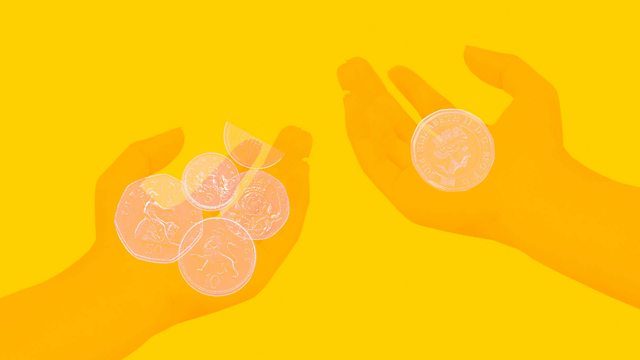 Equal Pay Day, Mozhdah Jamalzada
How most women don't know what their male colleagues earn; plus Mozhdah Jamalzadah, the 'Oprah of Afghanistan', who became a TV host there after life as a refugee in Canada
Today marks Equal Pay Day - the day when women in the UK effectively stop earning for the rest of the year because their wages aren't in line with men's, according to The Fawcett Society. This year they have published research which suggests that most women in the UK workplace don't know how much their male colleagues earn.
Mozhdah Jamalzadah was nicknamed the 'Oprah of Afghanistan' when she became a TV host there in 2009. She had fled the civil war as a child, went to live in Canada, but returned to her homeland as an adult to become a regular fixture on Afghan television. She tells Andrea Catherwood about her life experiences, as described in her biography, Voice of Rebellion.
Abortion is never far from the news, but women have been telling us it's hard to talk about their personal experiences. In the last two weeks we've been hearing from listeners in response to the questions: have you had an abortion?; how did you feel about it then?; and how do you feel about it now? Today it's the turn of a woman we are calling Kerry who feels lucky to have been able to make the choice she made to terminate her unwanted pregnancy.
And poet Debris Stevenson – whose semi-autobiographical grime musical, Poet in da Corner, was on at the Royal Court last year – is back with a new show '1st Luv'. She joins Andrea Catherwood to talk about how she got into grime and her latest work.
Presenter: Andrea Catherwood
Producer: Emma Wallace