Main content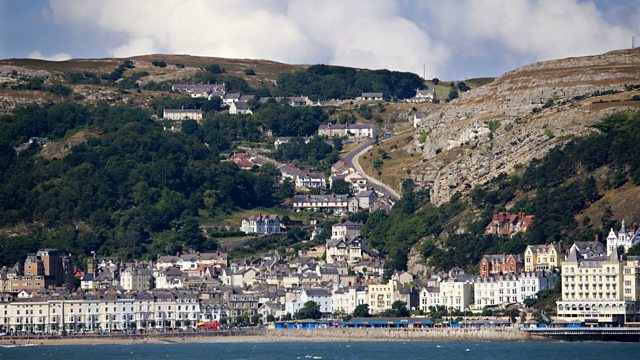 Hotel room investors face losing 'life changing' sums
Hotel room investments gone wrong, the energy companies in debt to Ofgem and stuck living with your ex.
People who put money into a UK-wide hotel room investment scheme have been told they're likely to have lost their money. Northern Powerhouse Developments tempted more than a thousand people to buy hotel rooms in tourist hotspots across England and Wales. Investors were told their money would earn them 10% a year and also be used to refurbish the hotels that had been bought. But, four years since it began to attract investors, the company behind the scheme is bust and the hotels are up for sale. BBC Wales reporter Kayley Thomas has been investigating.
Three small energy suppliers owe the regulator more than £2 million between them because they have not obtained enough energy from renewable sources. This so-called renewable obligation is run by the regulator Ofgem to make sure that energy suppliers source enough of their energy as 'green'. We discuss the significance of this.
Rising housing costs and inflexible tenancies are forcing young couples to live together long after their relationship has ended, sometimes sharing a room or even a bed. One survey of 2000 people found that one in six of us have lived with an ex-partner at some time. But is there anything you can do to ease the financial pain?
Presenter: Paul Lewis
Producer: Alex Lewis
Editor: Emma Rippon