Main content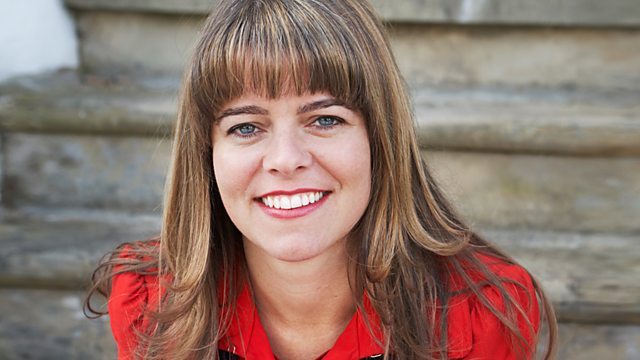 The need for possessions, predicting effective use of CBT, talking to strangers
Do our possessions control us? Claudia Hammond examines why we often want more than we need, and hears how brief seemingly insignificant chats with strangers can benefit our mood
Why do we have a strong desire to own things? Psychologist Professor Bruce Hood, author of a new book Possessed, and artist Hannah Scott, whose installation All this Stuff is Killing Me addresses our desire to acquire, discuss why we want more than we need and the extent to which we are controlled by our possessions.
Cognitive behavioural therapy is one of the most effective treatments for depression but it only works for 45% of patients, so success is not guaranteed. Claudia hears from Filippo Queirazza of Glasgow University who's been using brain imaging techniques to predict an individual's likely success with the therapy. This could dramatically increase the odds of correct treatment for a patient.
Talking to strangers is something many feel anxious about or reluctant to do but could it be good for your state of mind? Social psychologist Gillian Sandstrom of Essex University discusses her latest research: seemingly inconsequential conversations with strangers can have a surprisingly beneficial effect on mood and well being.
Producer: Adrian Washbourne
Last on
All in the Mind is produced in partnership with The Open University
Broadcasts