Main content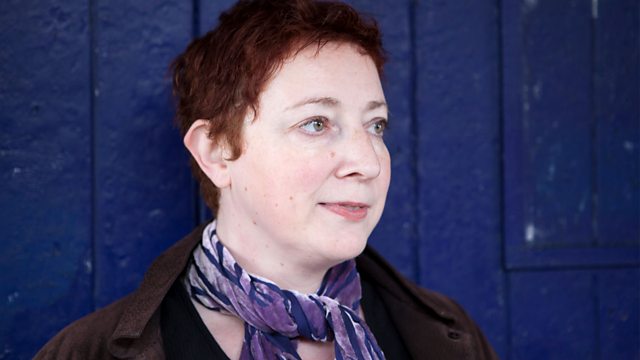 Who Will Call Me Beloved?
Writer Tania Hershman on the word 'beloved' and how single people might be commemorated when they die.
Tania Hershman is single, lives alone and likes it that way. She's the writer-in-residence in one of Europe's largest graveyards, the Southern Cemetery, a multi-faith burial site in Manchester. As she walks between the gravestones, watching the seasons change, she wonders - who will call her 'beloved' when she dies? And would she want someone to? How would she like to be remembered in language, if at all ?
In this programme Tania talks to the living and the dead – about love and memory – and about the resonance of the word 'beloved' .
Tania Hershman is the author of three short story collections, including 'Some Of Us Glow More Than Others' (Unthank Books). Her debut poetry collection is 'Terms & Conditions' (Nine Arches Press), she's also the curator of short story hub 'ShortStops'. 'Who Will Call Me Beloved' features extracts from Tania's work-in-progress book - inspired partly by spending time in the 'Southern Cemetery'.
Presenter: Tania Hershman
Producer: Faith Lawrence
Mixed by: Sue Stonetreet
Featuring music from 'Choral ReWorks' by Scanner
Photo credit: Huntley Hedworth.
Last on
New Year's Day 2020
11:00
Broadcasts
New Year's Day 2020

11:00