Main content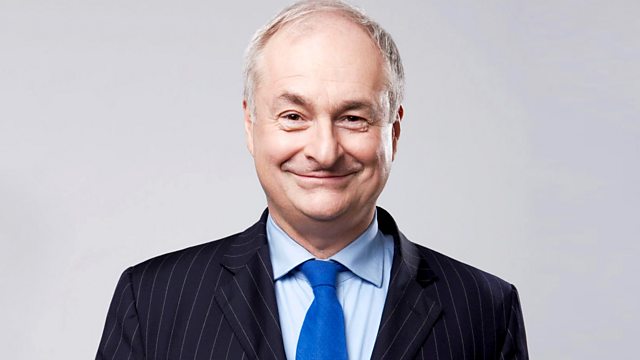 Paul Gambaccini hosts the general knowledge music quiz, with contestants from all over the UK competing to become Radio 4's musical mastermind for 2019.
(11/13)
Another trio of heat winners joins Paul Gambaccini to decide which of them will go forward to the 2019 Final. Which musical ensemble was founded by William Christie in 1979? And which contemporary composer has released a sequence of seven classical recordings this year inspired by a walking tour in the Alps? The competition is fierce at this stage and the semi-finalists will need to trawl their knowledge of every genre of music in order to stay afloat.
Taking part today are:
Mark Sautter, an accountant from West London
Harry Shaw, a student from Cheltenham
Brian Thompson, a retired schoolteacher from Liverpool.
Producer: Paul Bajoria
Music Played
Counterpoint Semi-final Two