Main content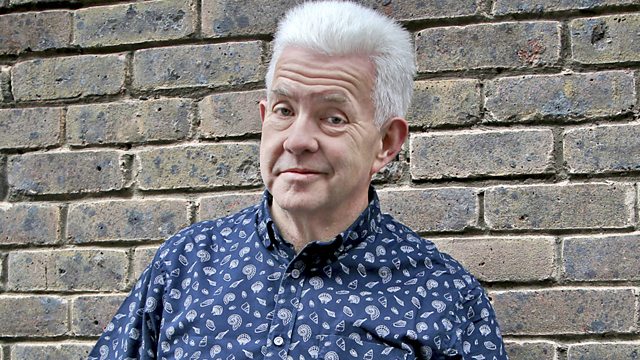 Novels that Shaped Our Language
Part of the BBC's year-long celebration of books, The Verb looks at the way the language of novels inspires writers.
Joining Ian McMillan to champion the books that have inspired them are Tim Minchin, Kit De Waal, Elif Shafak and Geoff Dyer.
Presenter: Ian McMillan
Producer: Faith Lawrence
Kit de Waal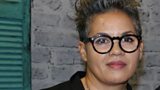 Kit de Waal is a member of the panel that has chosen 'The Novels That Shaped Our World', as part of the BBC's season celebrating the 300th anniversary of the birth of the British novel. For 'The Verb' Kit explains why she takes pleasure in the language of Andrea Levy's 'Small Island', a book that tells the story of Jamaican immigrants to Britain after World War Two, and which resonates with her as it contains echoes of her father's story. Kit's latest novel is 'The Trick to Time'.
The Novels that Shaped Our World is available here https://www.bbc.co.uk/programmes/l001pcb2
Elif Shafak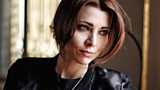 Elif Shafak's writing has been shaped by Virginia Woolf's 'Orlando'. For Shafak, who was nominated this year for the Booker Prize, the themes of the novel still resonate nearly a hundred years after it was first published. Woolf's style of writing, such as her use of inverted sentences, was particularly important to Shafak when she switched from writing in Turkish to English. She celebrates the 'commute' she makes in travelling between different languages – sometimes she might start a dream in one language and end it another   - and the way English contains words with many different ethnic origins.
Elif's latest novel 10 Minutes 38 Seconds in this Strange World is published by Viking. 
Tim Minchin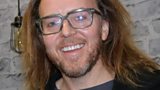 Tim Minchin celebrates his favourite novel, Kurt Vonnegut's cult classic 'Slaughterhouse Five' – which was published 50 years ago. Minchin praises Vonnegut's 'understated whimsy' and explains why he thinks the repeated phrase 'so it goes' works so well - making the pedestrian beautiful, and encapsulating the ideas and the style of the book. Tim also performs 'If the Plane Goes Down' for the first time on radio – a song which might be called Vonnegutian in its humour and self-awareness.
Geoff Dyer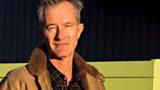 Geoff Dyer is a huge fan of the Austrian novelist Thomas Bernhard. Dyer explains how the book he was supposed to be writing on DH Lawrence, 'Out of Sheer Rage', ended up so heavily inspired by Bernhard, it was 'as if he came crashing into the party'. Dyer has chosen to talk about Bernhardt's novel 'Concrete', a book he loves almost despite himself, calling its long sentences 'thoroughly off-putting', and its darkness 'hysterically funny'. For details of all Geoff Dyer's books please visit his website