Main content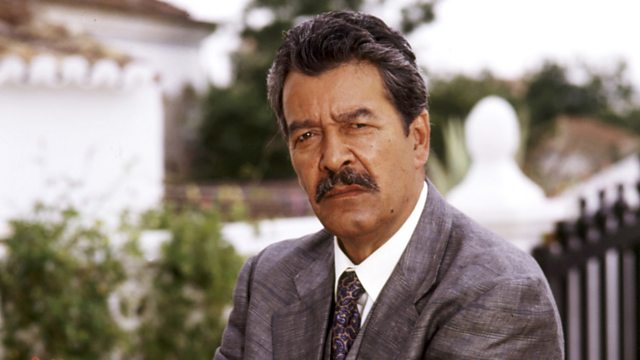 The Outer Hebrides: Nicholson and Grant try to establish who could be in the spy ring. Stars Edward De Souza. From 1969.
A story of espionage in the remote mist-veiled islands of the Outer Hebrides.
Lonely and withdrawn, the islands stand like a breakwater off the north-west coast of Britain. Beyond them, out in the Atlantic, foreign trawlers maintain constant patrol, keeping an eye on the rocket range on South Uist - and on other things
Intelligence offers Jim Nicholson and Bill Grant explore who could be in a spy ring that leads all the way to the Iron Curtain and beyond.
Jim Nicholson ...Edward De Souza
Bill Grant ... Geoffrey Frederick
Ian McLeod ... Bryden Murdoch
Mary Somers…Rosemary Miller
Colonel Jamieson / Hotel Manager … Alaric Cotter
Major Williams ... Peter Hawkins
Producer: Peter Titheridge.
First broadcast on BBC Radio 4 in September 1969.