Main content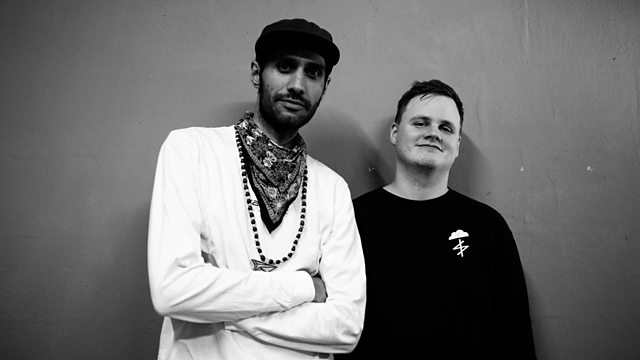 With Swing Ting
Manchester party people Swing Ting provide our Friday Guest Mix. Swing Ting has maintained a monthly residency at the city's Soup Kitchen's 200-capacity basement since summer 2011
Manchester party people Swing Ting, provide our Friday Guest Mix. Founded by Balraj Samrai and Ruben Platt, Swing Ting has maintained a monthly residency at the city's Soup Kitchen's 200-capacity basement since summer 2011. The parties take place on the 3rd Saturday of every month. Along with Samrai and Platt, the crew's resident DJ's are Joey B, Murlo and Fox.
Samrai and Platt met while studying in the city in 2006. Early, pre-Soup Kitchen DIY days saw them carting hired decks and a soundsystem between house parties, student spots and Charlie's karaoke bar in Chinatown. Holding down a solid venue helped them find time to develop as a studio production unit and launch a label arm to keep Manchester at the forefront of club music
It was in 2014 that Swing Ting progressed to becoming a record label. Two years later, they'd notched up a slew of releases from the extended family, including Florentino, Famous Eno and Zed Bias.