Main content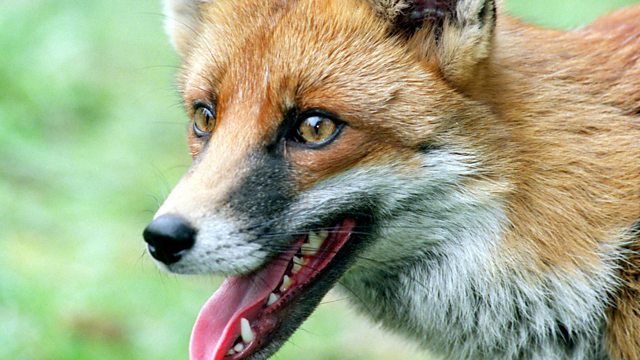 DH Lawrence - The Fox
4 Extra Debut. When a young soldier arrives at a small holding run by two women, one of them has a strange attraction to him. Stars John Light.
Two women's lives are transformed by the presence of a fox, and the arrival of a soldier.
The second of three novellas by D.H. Lawrence.
Philip Jackson, as D.H. Lawrence, narrates the story of two young women who try to run a small holding until a young a young soldier, Henry, arrives. One of the women is as attracted to him, as she is by the animal magnetism of the fox that terrorises their poultry.
CAST:
Henry ... John Light
Banford .... Lucy Whybrow
Marsh .... Alice Arnold
Father .... Paul Gregory
Dramatised by Nick McCarty.
Directed by Janet Whitaker.
First broadcast on BBC Radio 4 in 1999.