Main content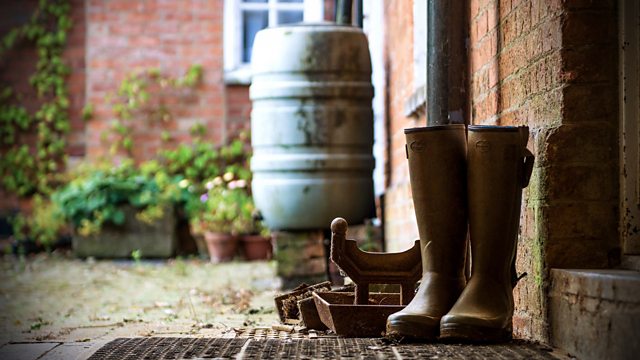 08/11/2019
Ambridge bids a final farewell to Joe and Jim faces his big moment.
It's Joe's wake, and Alf is taking full advantage of the delicious snacks on offer. Clarrie assures Emma Joe would have loved it. They share a wry smile over Bert's ode to Joe at the funeral, which wasn't all complimentary. Clarrie reckons if Joe had heard it, he'd have given as good as he'd got. Eddie marvels that it was standing room only in and outside the church.
Jim's psyching himself up to play his piano piece, which he's learned by heart. But when Jazzer introduces him, it's too much for him and he goes blank.
Everyone repairs to the Bull, where Lilian insists on full names only being used, in honour of Joe. Each cider club member has to nominate a memorable 'Joe' moment and there's much merriment. In the middle of it all a 'telegram' is delivered for Joe, from The Queen – the pub in Hollerton where Eddie and Alf met Carmen. Joe's wish for a telegram from the Queen has been granted… Soon they hear the strains of 'My Blue Heaven'; Jim is finally playing it. As the stars come out in the clear night sky, a toast is made to Mr Joseph Grundy.
Countryside Insights from The Archers