Main content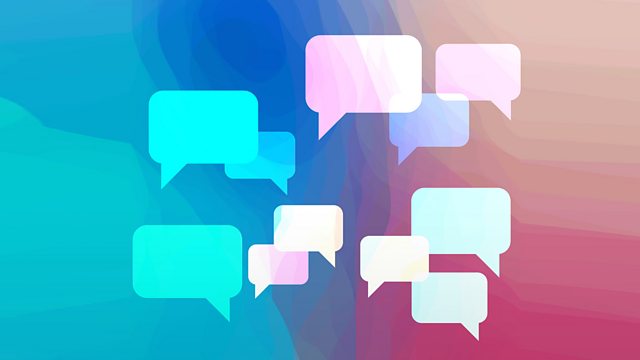 08/11/2019
Is there censorship of BBC radio comedy programmes in the run-up to an election? Feedback hears from the person in charge of The Now Show and other topical comedies.
Does the BBC censor its radio comedies in the run-up to the Election? Does every joke about Boris Johnson have to be followed by one about Jeremy Corbyn?
In Feedback this week, the executive in charge of The Now Show, Dead Ringers and the News Quiz, answers these questions and also addresses allegations of left wing bias in BBC radio comedy programmes.
Another senior BBC Executive explains how he hopes to persuade young people to switch on to the news, when most seem to want to run a mile.
Presenter: Roger Bolton
Producer: Kate Dixon
Executive Producer: Samir Shah
A Juniper Connect production for BBC Radio 4