Main content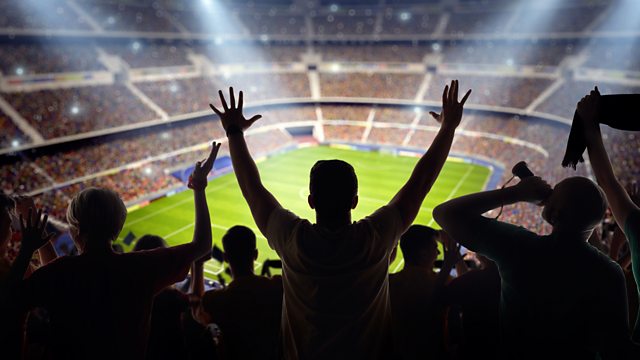 Football fan costs, Irn Bru and Supermarkets going green
How much does it REALLY cost to follow a football team? Also how supermarkets sell their green credentials, and the demand for 'full fat' Irn Bru.
We look at the REAL cost being being a football fan....how come Arsenal fans fork out the most?
As supermarkets push their green credentials - we ask what changes they are making and will they make a difference?
The under-the-counter trade in "full fat" Irn Bru, why some people really need the full sugar version.
The car airbags that are still in UK cars even though they have been recalled
And the push for more training to make sure people with learning disabilities receive the care they need.
PRESENTER: PETER WHITE
PRODUCER: PETE WILSON