Main content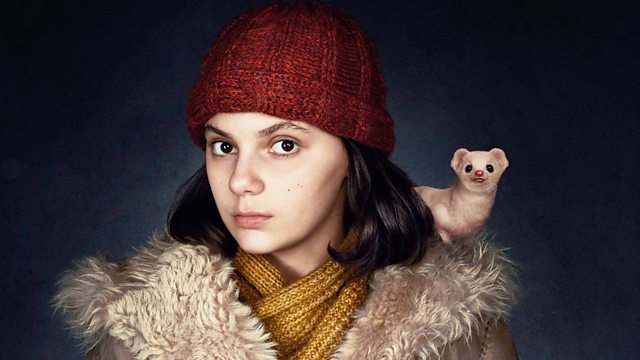 Lyra - His Dark Materials, Talking about abortion, Grandmothers
Lyra in 'His Dark Materials'. Abortion stories. Grandmothers. Celeste sings live.
The central character of Lyra from 'His Dark Materials' lives in the alternate Oxford imagined by the author Phillip Pullman. She is tough, curious, and able to lie with impunity. The children's author Katherine Rundell and the script editor of the new BBC 1 series Xandria Horton discuss what makes Lyra so inspirational and appealing to girls.
Listeners talk about their experiences of abortion. Four children under the age of 3 seemed impossible to a woman we are calling Louise who had an abortion 18 months ago. She spoke to reporter Henrietta Harrison.
Novelist Salley Vickers celebrates the key relationship between children and their grandmothers in her new novel 'Grandmothers'. Why does she feel this bond has been so taken for granted?
Rising soul artist Celeste talks about her music and her upcoming tour with Michael Kiwanuka. And she performs her single, Strange, live in the studio.
Presenter: Jane Garvey
Producer: Dianne McGregor