Main content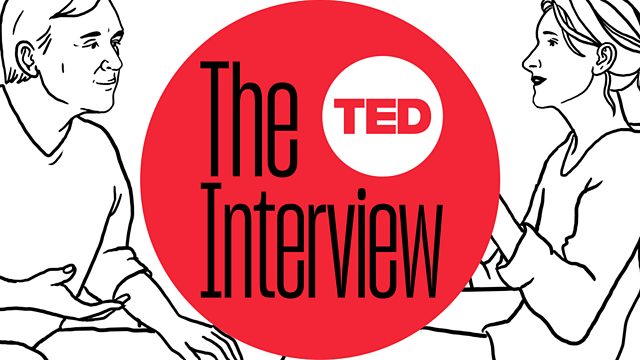 Amanda Palmer
Chris Anderson talks to some of the most interesting TED stage speakers: musician Amanda Palmer on creative futures.
Founded in 1984 in the USA, TED stands for Technology, Entertainment, Design. The first TED Talks were first posted online in 2006 and since then TED Talks have had many millions of views.
Amanda Palmer on radical truth telling
An intimate conversation with one of the most unique voices in music today: Amanda Palmer. The Alt-rock star discusses how the future of creative work means asking for what you want.
A TED original podcast.