Main content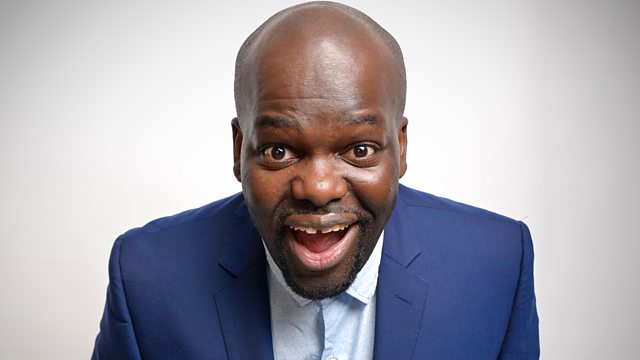 Malawi's most famous comedian Daliso Chaponda returns for a second series. Episode 3 - 'Diplomacy'
Malawi's most famous comedian Daliso Chaponda returns for a second series.
The UK and Africa have had a long a complicated past. This series looks at the history of this relationship as well as current issues, with Daliso as our relationship guidance counsellor, helping us navigate the rocky historical waters between the two places.
Episode 3: 'Diplomacy'
In this episode, Daliso talks about the difficulties of diplomacy in both international relations and in relationships between family and friends.
Sharing his experiences growing up with a father who was a politician and diplomat in Malawi and discussing different diplomatic strategies, Daliso notes the trend towards isolationism and argues that although maintaining relationships can often take a lot of work, ultimately it is worth it, as being single is not all it is cracked up to be.