Main content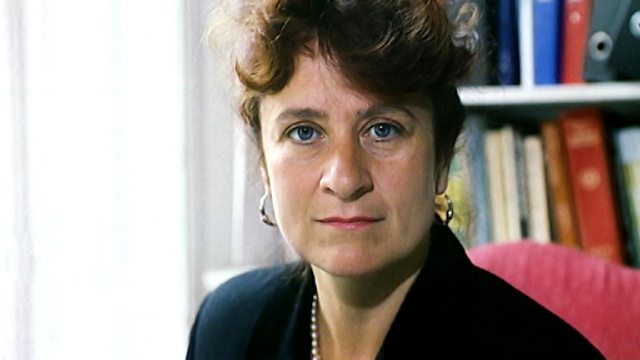 Helena Kennedy QC
From Judy Collins to Puccini. Barrister Helena Kennedy shares her castaway choices with Sue Lawley. From January 1998.
Sue Lawley's castaway is the QC Helena Kennedy.
In 1992 she published a book which drew attention to the way English law discriminates against women. She called it Eve was Framed. It began a debate into how we view defendants and victims and how our judges are trained.
Born into a working-class family living on the south side of Glasgow, she entered the House of Lords as a life peer, Baroness Kennedy of The Shaws, in 1997. She says her father, a newspaper packer and an active trade unionist, would have been 'amused but proud'.
Producer: Angie Nehring.
First heard on BBC Radio 4 in January 1998.