Main content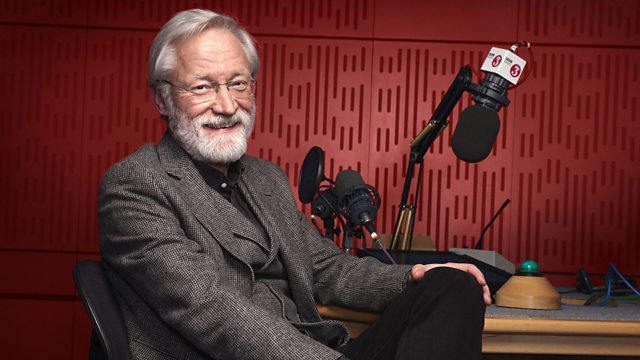 Donald Macleod follows Dvorak through his early struggles, both as a composer and in his personal life..
Antonín Dvořák was no spring chicken when he found success as a composer. He was in his early thirties before he made his mark in his native Czech Republic, despite composing from a young age. Donald Macleod follows Dvořák as he attempts to win over successive audiences: from Prague to Vienna, England to America, before eventually returning to Prague and to the opera stage. Who did he need to impress in order to achieve the success he craved?
Today we're in the Czech Republic, where the not so young Dvořák eventually overcame professional and personal disappointment to wow audiences and critics alike. Highly self-critical of his own work, Dvořák claimed that as a young man he was never short of paper to light a fire. But despite a slow start he never gave up his dream of being a composer.
Thanks to some supportive individuals Dvořák was eventually catapulted to fame, despite an early attempt at opera which was declared "worse than Wagner … unsingable".
We'll hear a concert overture, a movement from the first of Dvořák's symphonies to be performed publicly, and a series of love songs which were originally composed with his wife's sister in mind.
Slavonic Dances, Op 46 (Dumka)
Chamber Orchestra of Europe
Nikolaus Harnoncourt, conductor
In Nature's Realm, Op 91
Ulster Orchestra
Vernon Handley, conductor
Symphony No 3 in E flat major, Op 10 (3rd movt Allegro Vivace)
Czech Philharmonic
Jiří Bělohlávek, conductor
Písně Milostné, Op 83
Bernanda Fink, mezzo-soprano
Roger Vignoles, piano
Serenade, Op 44 (Minuetto)
Oslo Philharmonic Wind Soloists
Produced by Cerian Arianrhod for BBC Cymru Wales
More episodes
Previous
You are at the first episode