Main content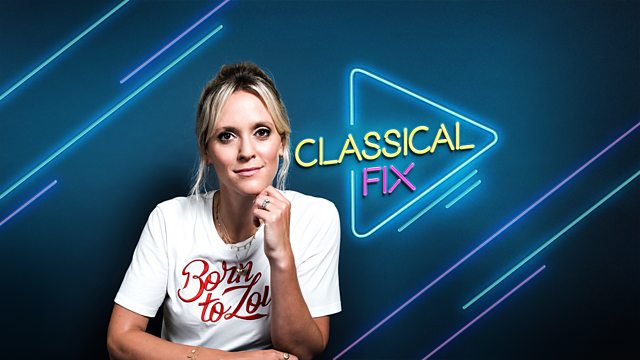 Matt Edmondson
Radio 1's Matt Edmondson tries Clemmie's classical playlist.
Writer, board game creator, magician and co-host of Weekend Breakfast on Radio 1, Matt Edmondson, tries Clemmie's classical playlist.
Matt's playlist in full:
Johann Sebastian Bach: Prelude in G (reworked for piano)
Ludwig van Beethoven: Triple Concerto in C (3rd movement)
Hildur Gudnadottir: Elevation
Johannes Ockeghem: Missa pro defunctis (Kyrie)
Michael Nyman: If from The Diary of Anne Frank
Antonio Vivaldi: Oboe Concerto in A minor RV461 (Larghetto)
Featured in...
We broadcast more live and specially-recorded concerts and opera than any other station.