Main content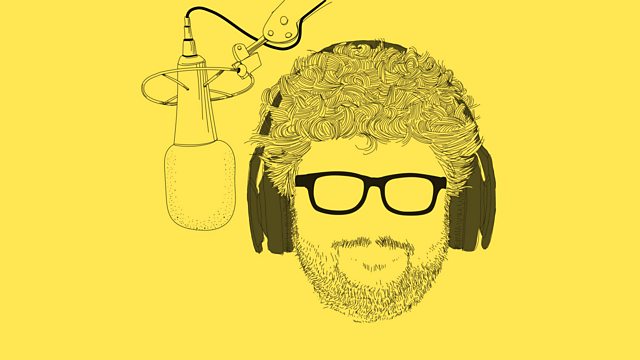 The Real Red Priest
A look beyond the Red Priest cliches to discover who Antonio Vivaldi really was. Violinist Hugo Ticciati tells Tom that Vivaldi and Metallica have more in common that it seems.
Can we get beyond The Four Seasons? Was he really a priest? Did he write the same concerto several hundred times? Antonio Vivaldi wrote arguably the most famous piece of classical music of all time but his reputation has suffered as a result. Some accuse him of churning out the same concerto multiple times at the Ospedale della Pietà in Venice where he taught music and performed alongside orchestras and choirs of female musicians, much to the titillation of travelling tourists of the day.
With the help of violinist Hugo Ticciati (who performs Vivaldi's works alongside those of rock band Metallica), and Vivaldi expert Susan Orlando Tom explores the joyfully physical realm of The Red Priest's music, how Vivaldi's music can teach us to listen in a whole new way and why Vivaldi's operas will soon be making a comeback.