Main content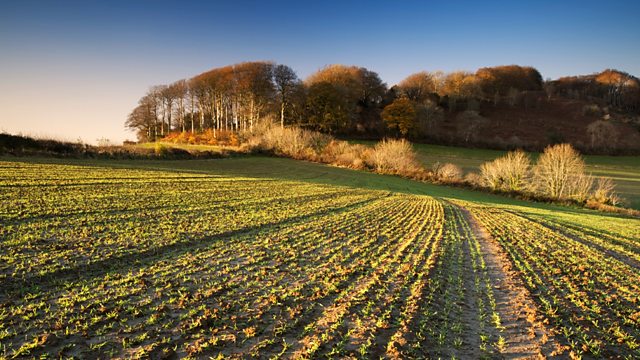 04/11/19 Scottish milk, mushrooms
Muller tells 14 dairy farmers they won't be renewing their contracts.
The Campbeltown Creamery on the Kintyre Peninsula is closing.
An overview of the British mushroom industry.
The dairy processor Muller is ending its contracts with farmers in the North East of Scotland - describing the current situation as 'unviable'. Muller says it has too much milk - its farmers now produce 25% more than five years ago - and so it will no longer collect from 14 farms which it says are harder to reach. It's given those affected a year's notice. The company wants to reduce the amount of milk it's processing and it's also introducing ' a 'transport charge' which will be highest for those who have increased the amount of milk they produce by the most. Chair of NFU Scotland's milk committee, John Smith, says it's devastating news.
Campbeltown Creamery which produces Mull of Kintyre Cheddar on the Kintyre Peninsula in Scotland is closing. Farmers who tried to buy out the processor will now have to send their milk elsewhere.
All week we're looking at mushrooms - one of the most valuable crops a farmer can produce. We grow about 45 per cent of what we eat in the UK, the rest are imported, mostly from Ireland and Poland. They're grown indoors, under highly controlled conditions, and so are weather-proof. But finding labour to pick the crop is not easy and several growers in the UK and the Republic of Ireland have gone under over the past couple of years. We get an overview from Jack Ward Chief Executive of the British Growers Association.