Main content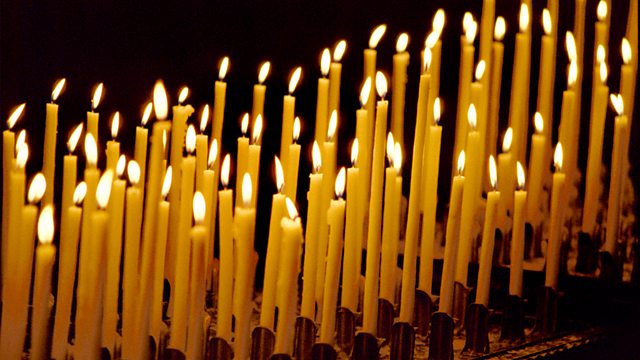 04/11/2019
A spiritual comment and prayer to start the day with Canon Ann Easter
A spiritual comment and prayer to start the day with Canon Ann Easter
Good morning!
I have been a minister in the Church of England for many years, first as a deaconess, then a deacon, and then I was one of the first women to be ordained priest on a glorious day in 1994. I worked full time in a parish at for nine years but, as time went on, I felt that I needed new challenges and I became what's officially known as a Self Supporting Minister, SSM or worker priest. I managed a wonderful Crossroads project that supported carers then I moved on to lead a community development organisation; nowadays, I'm an elected member of our local Council.While doing all these different jobs, I've been licensed to a parish, generally working in churches most Sundays and fitting in things like funerals and meetings when I can.
I'm always known as the Reverend Canon, whichever hat I'm wearing, and I feel that I experience the church and the world as parts of a whole, closely entwined with each other, as I believe they are. Sometimes, clergy have been portrayed as eccentric, other-worldly types, far removed from reality and, when I'm wearing my clerical clothes, those waiting with me in the supermarket queue have been surprised to discover that I shop for food - and even alcohol, just like everyone else!
They say that we worker priests bring the mud and blood of the world into the sanctuary and I hope that I take the glory and the story of God's love out to the world too, just like all those faithful lay people who go to work and live out their faith in real life.
God, whatever our role in life, help us to show your love in all that we do today.
Amen