Main content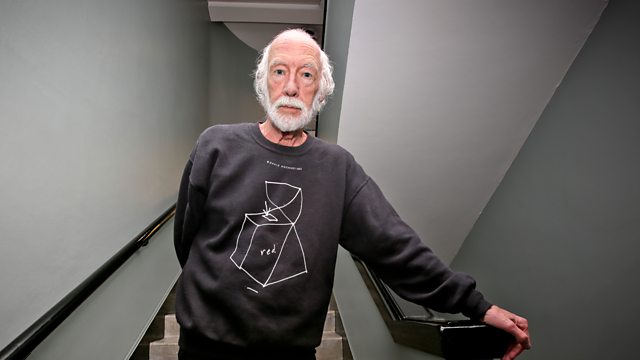 Vicki Feaver
Vicki Feaver delves into the listener poetry requests and shares her favourites with Roger McGough. Her choices include work by William Wordsworth, Sylvia Plath and Stevie Smith. Producer Sally Heaven.
This Week's Poems
Virtue
By George Herbert
From George Herbert  - The Complete Poetry
Published by Penguin Classics
Extract from The Prelude
By William Wordsworth
From Daffodils and Other Poems
Published by Michael O'Mara Books Limited
The Surgeon's Widow
By Vicki Feaver
From I Want! I Want!
Published by Jonathan Cape
In the Fields
By Charlotte Mew
From Charlotte Mew – Collected Poems
Published by Gerald Duckworth & Co Ltd
'Because I could not stop for Death'
By Emily Dickinson
From The Complete Poems of Emily Dickinson
Published by Faber and Faber
Black March
By Stevie Smith
From The Collected Poems of Stevie Smith
Published by Penguin Modern Classics
Mirror
By Sylvia Plath
From Sylvia Plath Collected Poems
Published by Faber and Faber
Sandpiper
By Elizabeth Bishop
From Elizabeth Bishop – Complete Poems
Published by Chatto & Windus
Snow
By Edward Thomas
From Edward Thomas – Collected Poems
Published by Faber and Faber
Burning the Old Year
By Naomi Shihab Nye
From Words Under the Words: Selected Poems
Published by Far Corner Books