Main content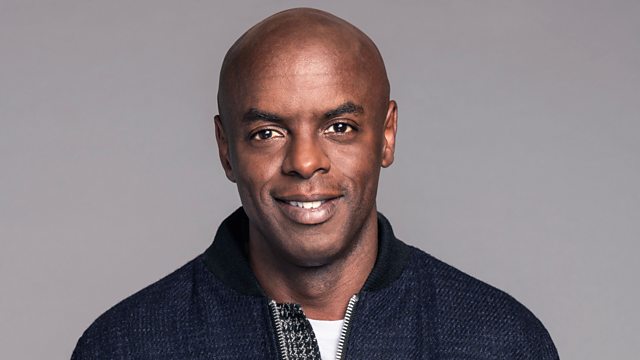 What would you tell your younger self?
Soul, R&B, Funk, Disco and everything in between. Play Trevor's signature game, 5 Seconds to Name and take a trip down memory lane with a song from your Musical Youth.
Tonight Trevor will be celebrating P Diddy's 50th birthday by playing a track from the actor/producer/songwriter. Born in 1969 in Harlem, Sean John Combs (aka Puff Daddy, P Diddy, Puffy, Diddy, Puff) has won three Grammy Awards and two MTV Video Music Awards.
Soul singer Minnie Ripperton would've been 72 years old on November 8, so Trevor will commemorate her birthday and remember her music on Thursday by a playing a classic track.
Minnie started out as a backing vocalists to artists such as Etta James, Bo Diddley, Muddy Waters and Stevie Wonder, but was best known for her ballad Lovin' You, which reached Number 2 in the UK Charts in 1975. Her music has since been sampled by many artists including A Tribe Called Quest, the Orb and Dr. Dre.
Trevor Nelson MBE was recently awarded The Ivors Academy Gold Badge for his career in music, awarded to him by Craig David at a ceremony at The Savoy Hotel. The event, now in its 46th year, is presented to individuals who inspire and support creativity and the professional lives of The Ivors Academy members, who are the independent professional association representing songwriters and composers in all genres.