Main content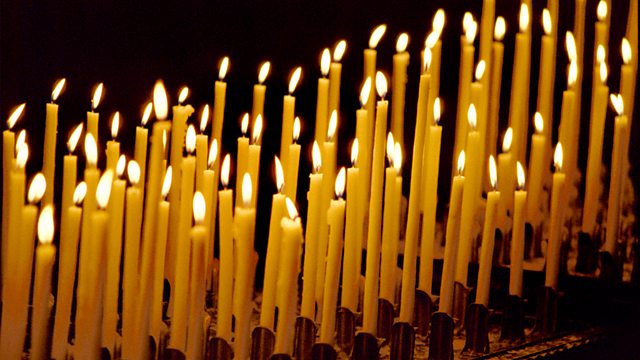 06/11/2019
A spiritual comment and prayer to start the day with Canon Ann Easter
A spiritual comment and prayer to start the day with Canon Ann Easter
Good morning!
Our bishop asked me to work with a church where there were lots of problems and difficulties; he wanted me to help that church sort out some of the issues so that they might grow into a community that better expressed the love and welcome of Jesus.
Things were slow to change at first but I suggested that we might have a Christmas party and the people were keen to try my idea. We had a happy afternoon together and, when it was time to go home, I was delighted to see church members leaving the hall chatting and laughing.
And as I said goodbye to the last few, I was so thrilled with the little success we'd enjoyed, that I hugged one of our senior members, a dear lady called Betty, and I was taken aback to see tears in her eyes.
I said nothing then but, later, I visited Betty and mentioned that I hoped I hadn't offended her by hugging her –still less that I'd stood on her toes!
And Betty said' I wasn't upset, dear – quite the opposite. You see, I haven't been hugged for years and it was lovely when you hugged me'.
I've often thought about that lady, now long gone to the embrace of her God, and I wondered what we might do to help and support people like her who are rarely hugged.
Clearly, there have been incidences when unscrupulous people abused those for whom they should have cared, but, at it's best, a place of worship should be a sanctuary of warmth and kindness, especially for those who are lonely and feel unloved.
God has no hands on earth but ours; help us to use our hands today to enable those around us to feel your love.
Amen.