Main content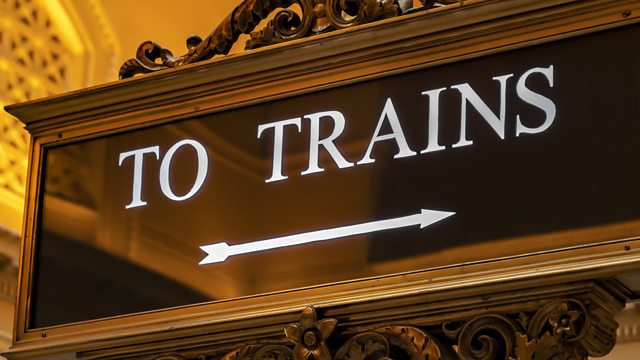 Escape Kit
An elderly man and a 14-year-old boy accidentally meet on a train both, in their own way, seeking escape from their normal lives. An unlikely but comic bond ensues.
This is William Thirsk Gaskill's first play for radio, having previously confined himself to short stories.
It's a bitter sweet comedy about two misfits who find solace in each other's dilemmas.
Cast:
Bradley ..... Will Taylor
Arthur ..... Reginald Edwards
Celia ..... Verity Kirk
Edmund ..... Patrick Knowles
Davina ..... Tanya Loretta Dee
Grandpa and Train Guard ..... David Shaw Parker
Other parts played by members of the cast.
Produced and Directed by Clive Brill
A Brill Production for BBC Radio 4