Main content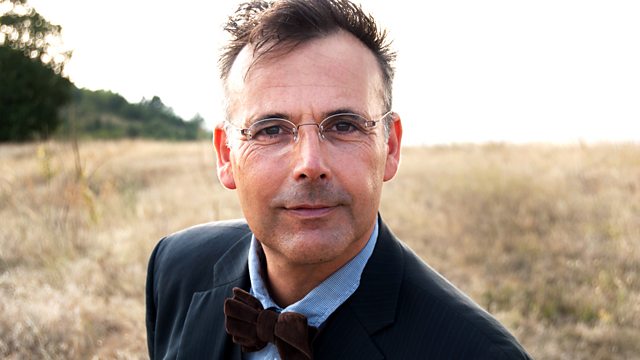 The Yangtze River Dolphin
Rob Newman tells the story of the extinction of the Yangtze River Dolphin. Was the "Goddess of the Yangtze" a victim of progress? And have we learned any lessons from their demise?
Rob Newman tell the story of a species we've lost forever, and explores our role in their extinction.
The Yangtze River Dolphin, the "Goddess of the Yangtze", was blind, graceful, sociable, and... pink. As the river became a highway for international trade and commerce, the Goddess was pushed further and further from their ancestral home. Can the natural world and the advance of human progress ever march in step?
Produced in Bristol by Emily Knight