Main content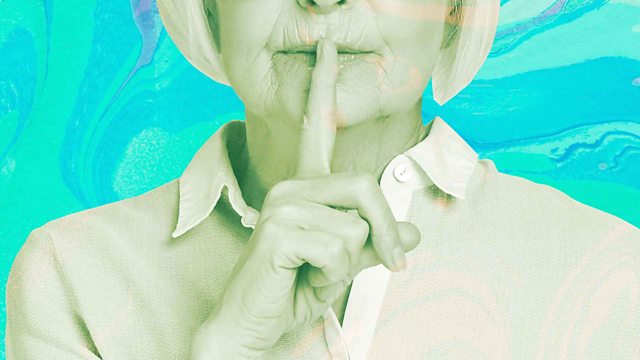 Abortion stories - today we hear from Amanda.
Abortion stories. Mark and Emily Simmonds on their mental health journey. Plus what are the various parties in Northern Ireland doing to get the "women's vote" in the Election.
Earlier in the year we asked 'have you had an abortion? How did you feel about it then and how do you feel about it now? We're featuring five of your stories on the programme over the next couple of weeks. Today it's the turn of a woman , who's in her 60's, who we're calling Amanda. She became pregnant aged 21 in the early 1970s, while she was on holiday with her boyfriend.
As Northern Ireland prepares for the Election; What are the parties doing to appeal to women?
Imogen Pinnell a Health Information Manager at Jo's Cervical Cancer Trust tells us more about a new DIY home urine or swap test which, when it becomes available, could help more women discover whether they are at risk of cervical cancer..
Plus Mark Simmonds and his daughter Emily talk about over coming mental illness – outlined in the book Breakdown and Repair.
And in our series where we asked you to tell us about and send us photos of your "Best Day" we hear from Listener Evelyn Austin.
Presenter Jane Garvey
Producer Beverley Purcell
Guest; Emily Simmonds
Guest; Mark Simmonds.
Guest; Imogen Pinnell
My Best Day - Evelyn Austen