Main content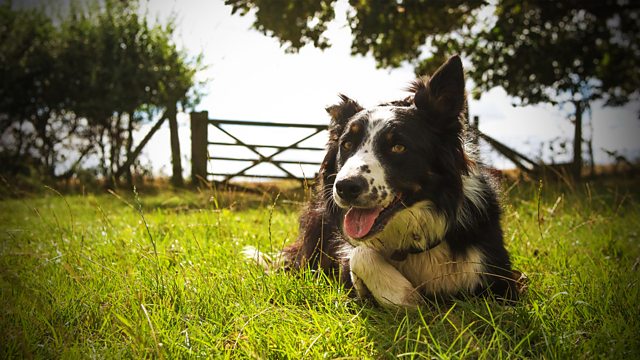 04/11/2019
There's a face off for Lily and Rex struggles to look on the bright side
Helen's excited that Rufus Dunkley, a high profile cheesemonger, is interested in her Borsetshire Blue. He might be coming to visit tomorrow. Could this be big news, wonders Kirsty. As Helen's nerves build Kirsty counsels caution; does she really want to up her production levels and expand the dairy? This only makes Helen feel worse. They laugh.
Rex is a little down. He still doesn't have the cash for a trailer, Bert's poetry trials are driving him mad and Anisha's wedding is on Saturday. He's not going as he can't afford it. Toby tries to cheer him; he could get a lift to the wedding, and he's heard Josh might have a trailer. His encouragement falls on stony ground.
Lily gets Freddie to accompany her on a clandestine mission. While they lie in wait outside the appointed house Freddie shares his regret that he read Shula's autobiography notes. They agree their Auntie Shula's alright. Suddenly Lily sees the person she's come for, and follows her to her door. When she re-emerges a few minutes later, Lily urges Freddie to just drive. She's finally met Lara, wife of Russ.
Countryside Insights from The Archers