Main content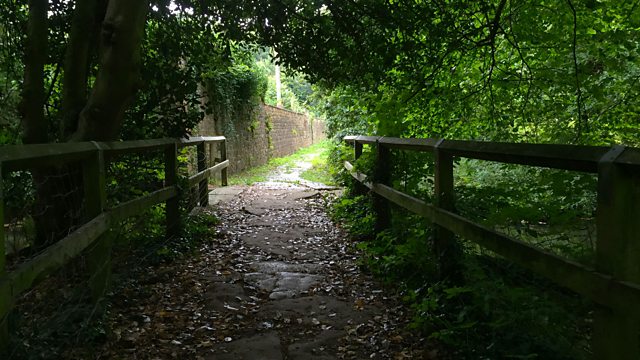 03/11/2019
Clarrie struggles with her grief and Johnny spots an opportunity
It's 5am and Eddie's worrying about the ponies, and the hangover cure. Clarrie elicits a promise from him that he won't get himself or the boys drunk in order to test it. When later he bumps into Johnny and Lily discussing Freddie's party, he suggests to Johnny that he and his mates can try out the amazing magic cure. To Eddie's delight Johnny agrees to give it a try.
Clarrie sees Emma in the shop, and invites her to bring Keira over to Grange Farm later. As they discuss the catering options for the wake, Emma assures concerned Clarrie that the 'one for Joe' scheme has paid for it all. Clarrie's touched by people's generosity. When Emma mentions a favourite dish of Joe's, Clarrie's hit by a momentary wave of grief. Eddie passes through looking for Ed. He tells Clarrie to make sure Alf doesn't know where he is. Clarrie groans at yet another of Eddie's schemes. But she concedes it's keeping him occupied.
Russ tries to pin down distracted Lily. Something Johnny said about Bella and how there's nothing he wouldn't do for her has played on her mind. It's made her wonder why Russ isn't getting on with his divorce. Russ assures her it's in hand; he'll do it when the time's right. He needs Lily to trust him.
Countryside Insights from The Archers