Main content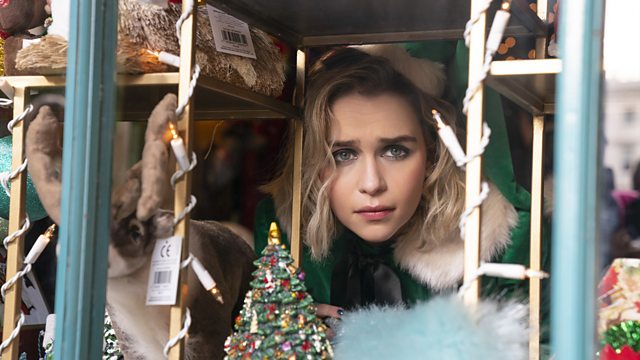 Emilia Clarke on Last Christmas, Theatre ceiling collapse, End of the F***ing World returns
Actor Emilia Clarke on new film Last Christmas, London theatre ceiling collapse, Amanda Lee Koe's novel Delayed Rays of a Star, we review cult TV show End of the F***ing World
Emilia Clarke talks about her new film Last Christmas, inspired by the music of George Michael and destined to be one of the major movies of the season. It's written by and also stars Emma Thompson. Emilia plays a young woman who accepts a job as a department store elf during the holidays. She also discusses starring in Game of Thrones and overcoming a stroke whilst filming.
Theatre critic and author Michael Coveney talks about the issues facing West End theatres following the incident at the Piccadilly Theatre during a performance of Death of A Salesman starring Wendell Pierce. A piece of plasterboard fell from the ceiling in the auditorium, injuring 5 people and stopping the performance.
In a chance encounter at a Berlin soirée in 1928, three women pose for a photograph: Marlene Dietrich, who would wend her way into Hollywood as one of its lasting icons; Anna May Wong, the world's first Chinese American star and Leni Riefenstahl, whose work as a director of propaganda art films would first make her famous then infamous. Amanda Lee Koe discusses her debut novel, Delayed Rays of a Star, which threads the life of these three stars together.
Starring Jack Lowther as a teenager who believes he's a psychopath, the first Series of The End of the F***ing was a sleeper hit on both sides of the Atlantic. As Series two lands on Channel 4 and Netflix with new lead Naomi Ackie, Anne Lord reviews this pitch black comedy.
Presented by John Wilson
Produced by Simon Richardson
Emilia Clarke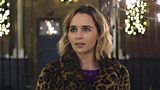 Emilia Clarke
Photo credit: Universal

Last Christmas is on general release from 15 Nov, cert 12

Main image: Emilia Clarke
Photo credit: Universal
The End of the F***ing World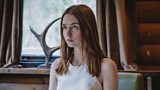 Jessica Barden
Photo credit: Channel 4

The End of the F***ing World continues on Channel 4 
Amanda Lee Koe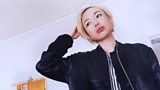 Amanda Lee Koe
Photo credit: Kirsten Tan

Her book Delayed Rays of a Star is out now