Main content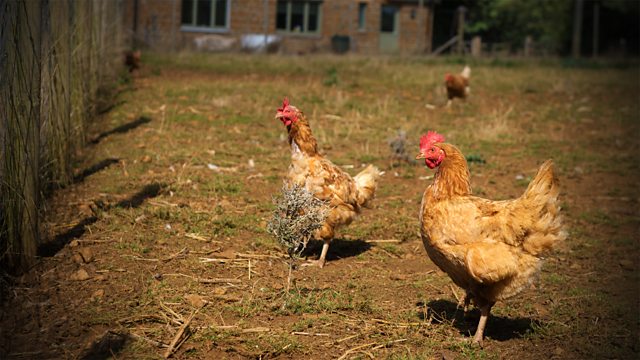 07/11/2019
Jim attempts to take a monumental step and Oliver tries to make amends
Oliver has no idea how to react to Tracy's new, formal attitude towards him. He expresses his dismay to Shula that people have judged him on his relationship with Tracy. He doesn't see why they can't be accepted as friends. Shula observes wryly that people will always gossip, as she assumes they're now doing about her new found friendship with Alistair. But it works; they're happily separate. Later Oliver sees Tracy and asks for her forgiveness. He's handled the whole thing badly and let the tittle tattle affect his judgement. They agree to make a fresh start.
Jim's trying to crack his piano piece for Joe's funeral. He's determined; otherwise his abuser has won. Alistair suggests it's the Tearoom, not the music, that's the sticking point, and he takes his father back there to break the spell. While there Alistair receives a phone call from Shula – she's been put forward to the next stage towards becoming a vicar! Jim is inspired by her perseverance, and resolves to perform at the wake.
Emma tempts Eddie with testers of the mini steak and kidney puds. She also does the ironing to ease the load on Clarrie, and helps with a limping sheep. She has fond memories of Grange Farm. Eddie reassures her she's welcome at the church tomorrow. They'll send Joe off in style.
Countryside Insights from The Archers