Main content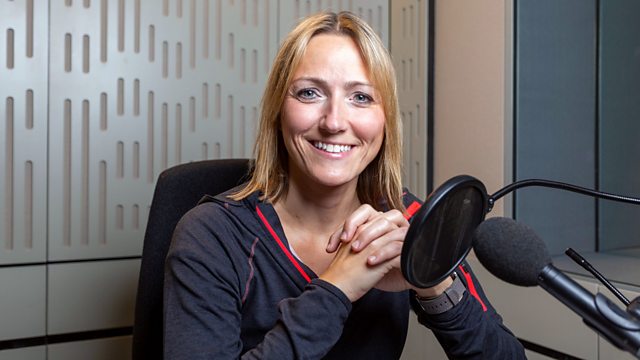 Lymphoma Action
Trombonist Carol Jarvis, who had lymphoma, makes the Radio 4 Appeal on behalf of the charity Lymphoma Action
Trombonist Carol Jarvis, who had lymphoma, makes the Radio 4 Appeal on behalf of the charity Lymphoma Action.
To Give:
- Freephone 0800 404 8144
- Freepost BBC Radio 4 Appeal. (That's the whole address. Please do not write anything else on the front of the envelope). Mark the back of the envelope 'Lymphoma Action'.
- Cheques should be made payable to 'Lymphoma Action'.
Registered Charity Number: 1068395 (England and Wales) and SC045850 (Scotland)
Last on
Lymphoma Action
Lymphoma is the fifth most common cancer in the UK, with someone diagnosed every 27 minutes. Lymphoma Action is the only UK charity dedicated to supporting everyone affected by lymphoma – including family and friends.  We are there for people at diagnosis, through treatment, and to help them live with and beyond lymphoma. We provide quality information, reassurance and guidance and connect people going through a similar experience so that no one has to face lymphoma alone.
Carol's story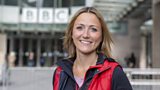 Carol, a professional musician, was 26 when she was diagnosed with Hodgkin lymphoma. She faced a decade of treatment and throughout it all, Carol and her family were supported by Lymphoma Action. Carol has kindly shared her story to support this Appeal.
A listening ear
Our confidential helpline services are open to anyone affected by lymphoma – including family members like Carol's mum. We listen, give information and offer emotional support to help people move forward. We're here at every step.
A Buddy who understands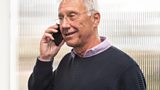 Many people find it helpful to talk to someone who's been through a similar experience. Our peer-support Buddy Service links people to our volunteer Buddies who have lived experience of lymphoma. Our Buddies offer empathy and understanding.
Information you can trust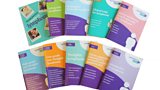 Lymphoma is a complex disease, with over 60 sub-types. We provide free award-winning information in multiple formats, including online and in print. We also deliver events for people affected by lymphoma and the health professionals who support them.
Broadcasts