Main content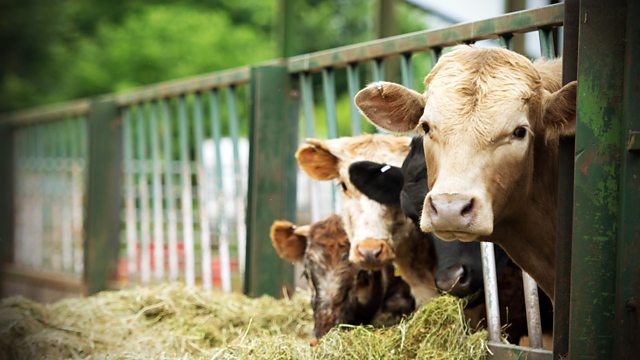 06/11/2019
Lily makes a big decision and Eddie awaits the results of his experiment
Very hungover Lily isn't in the mood for a deep and meaningful with Russ. But he persists, and finally pins her down. She tells him about the advice Johnny gave her regarding how to tell whether you really love someone: can you imagine your life without them around? She confesses she couldn't, and so yes, she does love Russ. But it's not enough; she needs to be able to trust him too. She wants him to start his divorce proceedings straight away.
Rex is still grumpy that that he can barely afford the keen priced trailer Josh has found for him. He'll be working extra hours for months in order to make up the payments for it. Toby unearths the real reason for Rex being out of sorts. He thought he was over Anisha, but her wedding has brought everything back into focus. He knows he'll feel better once her wedding is out of the way, and apologises to his brother for his mood.
Eddie has an idea; he'd like Joe's pony and trap to take Joe to the funeral. Clarrie's all in favour. She's busy with decisions on getting the suit and tie for Joe to the undertaker's. Eddie's delighted the hangover cure seems to have worked on Johnny. When he finds out this is the only person it's cured, he is undeterred. The recipe will just need a tweak. Clarrie laughs – Eddie sounds just like his dad!
Countryside Insights from The Archers