Main content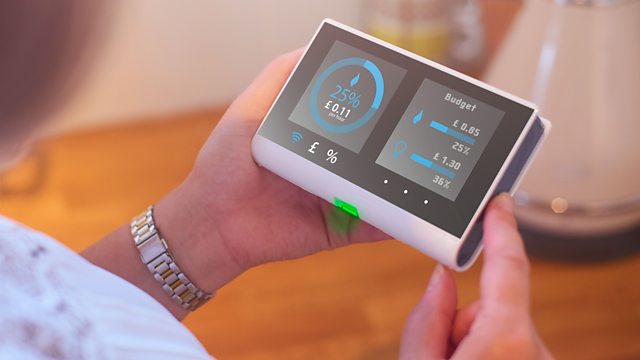 Smart meters, Social media influencers, Risks of not having a will.
Why your energy deal might be cheaper if you have a smart meter. Why restaurants are fed up with social media influencers. The risks for children if you don't have a will.
If you've held off from having a smart meter, now might be a good time to get one. We report on how the big energy companies have quietly started to float new deals onto the market, mostly online, that can save you up to £300 a year. But if you haven't got a smart meter, you have to agree to have on installed to benefit from one of these deals. We speak to Martin Lewis from Money Saving Expert about some of these cheaper, smart-meter only deals.
Restaurant owners have started publicly shaming social media influencers who ask for free meals in exchange for promotion on Instagram and Twitter. Influencers often document their glamorous and envious lifestyles online, showing off their clothes, where they're staying and their meals. Often they've had these for free and the business gets some promotion in return. But some restaurants have had enough of some social media influencers and their endless requests for free stuff. Our reporter, Lydia Thomas, speaks to Jonathan Oswald, owner of the Hip Hop Chip Shop in Manchester. We also hear from Letitia McDonald from the company, Influencer.
If you die without a will you could be leaving behind big problems for the people you care most about - particularly if you have children. Research by Will Aid shows more than half of all parents with children under 18 haven't made one. If the worst happens it means that children could be left without legal guardians. At the moment if you have dependent children and die without leaving clear instructions about who should care for them, it could be left for the courts to decide. We speak to Jon Jacques, Chair of Will Aid, about why parents aren't taking this seriously.
Presenter: Winifred Robinson
Producer: Tara Holmes