Main content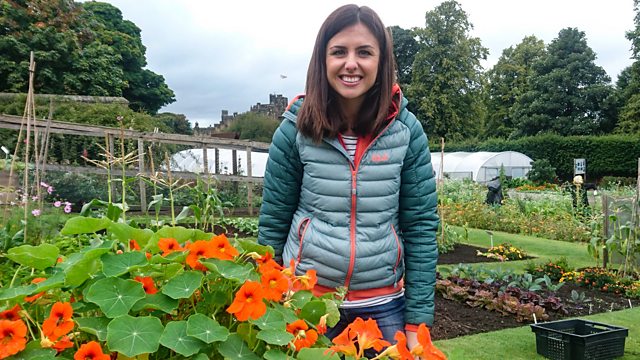 John Craven brings us autumnal stories from all over the UK and explores the countryside around the historic city of Oxford.
John Craven continues his exploration of the stunning countryside around the historic city of Oxford. Keeley Donovan goes on night patrol with police who are trying to catch the criminals stealing contaminated meat that could end up on your dinner plate. Jules Hudson uncovers a worrying driver shortage that could throw our heritage railways into crisis. Paul Martin invites two experts to raid his home for plastics that he could ditch in favour of more eco-friendly and often cheaper options. And Margherita Taylor goes head to head with the robot farmers of the future.
MEAT THEFT
Last year rural crime reached a seven year high costing the UK economy fifty million pounds. Recently it has taken a more sinister turn with reports of sheep being illegally butchered in the field.
Meat slaughtered in this way could be contaminated, and might end up on your plate, so how worried should you be?
Keeley is patrolling with Northamptonshire police who are trying to crack this case and prevent criminals from repeating their crimes.
HERITAGE RAILWAYS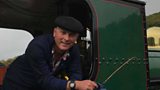 The journey to beautiful rural spots can be as much fun as the destination itself – especially if you are getting there by steam train. Machines like these attract 13 million visitors a year but many of our most loved heritage railways are in danger of closure.
Jules has been finding out why these railways are a lifeline to the rural communities and why across the country there is now an urgent call for volunteers, to help keep them running.
DITCHING PLASTICS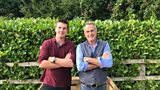 The devastating effects of plastic pollution and the immense size of the problem is only just starting to be taken seriously. It's overwhelming to think that there are estimated to be approximately 51 trillion microscopic pieces of plastic pollution in the world but can you totally ditch it in your home and garden?
Paul Martin will be inviting a champion Eco Blogger Gina Caro and an Eco Gardener Huw Richards to share their secrets on how to live plastic free.
ROBOCROP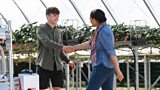 You would think that growing food would be the costly bit of getting it to our plates, but a staggering fifty percent of agriculture costs are swallowed up by harvesting the produce.
Margherita is visiting the robot farmers of the future in Lincolnshire University who could save you a shed load of cash on your weekly shop! She will be learning how robo scientist Raymond Kirk is using artificial intelligence to transform the future of farming.   
Credits
| Role | Contributor |
| --- | --- |
| Presenter | John Craven |
| Presenter | Margherita Taylor |
| Presenter | Jules Hudson |
| Presenter | Keeley Donovan |
| Presenter | Paul Martin |
| Executive Producer | William Lyons |
| Series Producer | Nicola Lafferty |